We are firm believers that our customers deserve high quality professional service! We have invested in tools to help your success. After placing your real estate title insurance order, you will be kept in the loop during the whole process through your closing and beyond. Our goal is to make this process stress free and a good experience!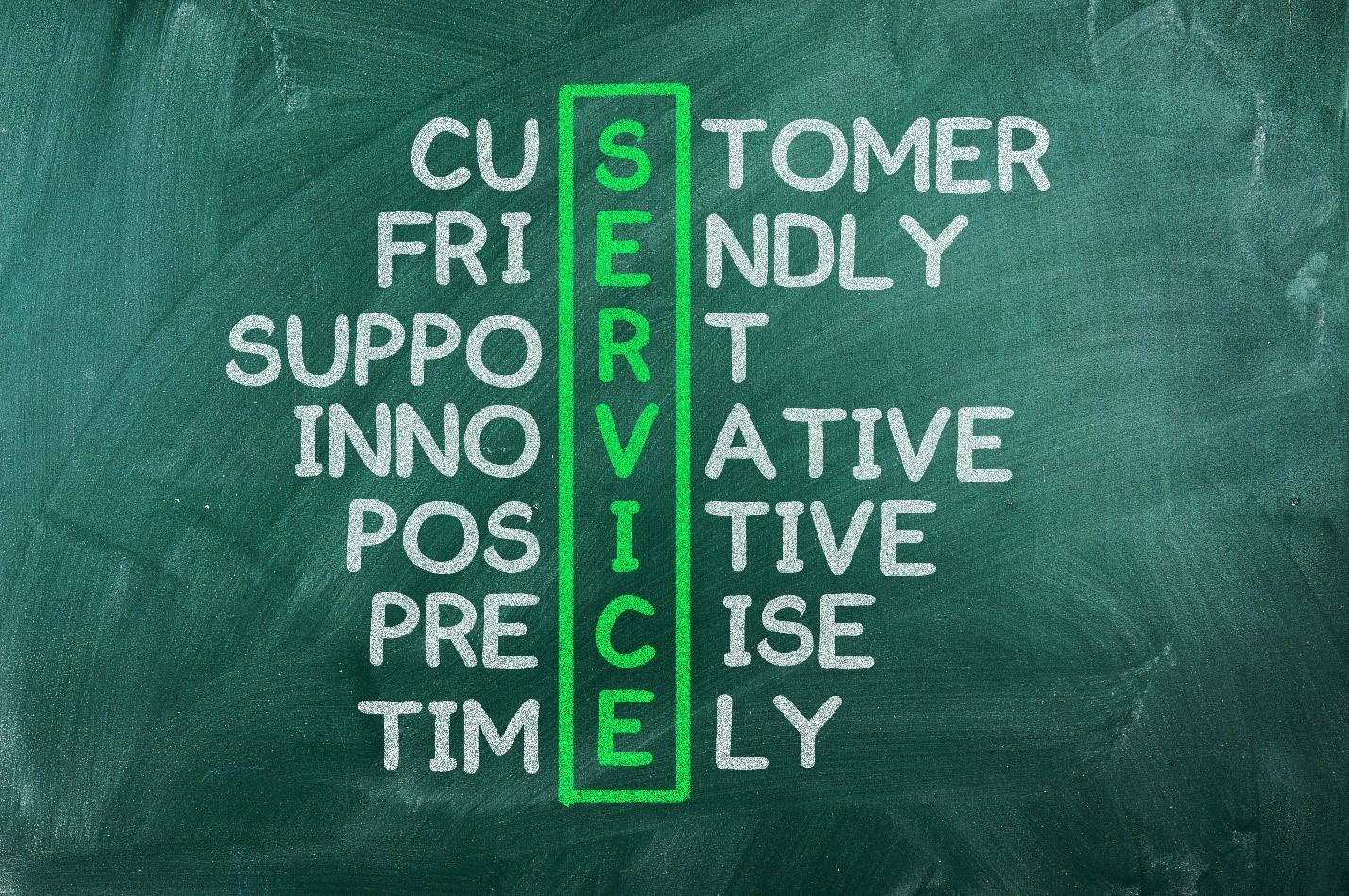 Legal Document Preparation
Lumina Settlement Services provides professional settlement services which are required to complete the real estate closing process in the Commonwealth of Pennsylvania. These services include a thorough review of the public records (called a title search), title examination and analysis by our experienced staff, the issuance of title insurance commitments to your financial institution(s), Lender and Realtor coordination services for the scheduling of your closing, as well as presiding over the final closing, recording your deed and mortgage upon the conclusion of your settlement, and the final disbursement of settlement proceeds.
Buyers are Free to Select the Settlement Company of their Choice:
At Lumina Settlement Services we believe it is the buyer's right to choose where she/he wishes to complete their closing because they are the individual(s) who will be required by their lender to purchase a Lender's Title Insurance Policy, and it is the buyer who may also elect to purchase an Owner's Title Insurance Policy for their own benefit. Therefore, it is the buyer who should feel free to develop a confident relationship with the Settlement Company of their choice.
Settlement Process:
Upon selecting the experienced team at Lumina Settlement Services, buyers will enjoy the professional coordination of their closing as our staff is in constant communication with realtors, lenders, developers, and contractors – all in an effort to assemble your closing with the least amount of disruption of your day while scheduling a closing time most convenient to you.

BUYERS
Buying a home? You need to be certain that the seller is the true owner of the property and that no outstanding issues damaging title carry over to you.
Why? Because if there are problems with the title it can restrict the use of the property and ultimately result in financial loss. That's where Lumina Settlement Services can help you. We conduct a comprehensive title search that will cover your investment with a title insurance policy to give you peace of mind that your ownership is free and clear of any issues.
The cost is minimal and is only paid once. There are no renewal premiums, and there is no expiration date on the policy. Yet the protection lasts as long as you, or your heirs, maintain an interest in the property.

SELLERS
Selling your house? Lumina Settlement Services will work with you to coordinate any satisfactions of liens and prepare all the necessary closing documentation to make the experience for you and the buyer as smooth as possible. We promise competitive rates, great communication and amazing service.
BUYER AND SELLER BENEFITS WITH lUMINA SETTLEMENT SERVICES:
Single point of contact
Full service on every transaction
Timely and accurate title commitments
Superior communication
Knowledgeable and professional staff
Contract Upload capability or drop off
REALTOR'S BENEFITS WITH lUMINA SETTLEMENT SERVICES:
Single point of contact
Full service on every transaction
Timely and accurate title commitments
Superior communication
Knowledgeable and professional staff
Contract Upload capability or drop off