Title Insurance Protection
Title insurance covers any underlying issues with a home or property's title that the title company may have missed during the home-buying process. In any real estate transaction, the title company runs a public record search to ensure that the home being purchased is free and clear of any liens or ownership disputes.
An ounce of prevention. If you are taking out a loan to buy your home, the lender will require you to purchase the lender's title insurance to cover its investment. Essentially, the lender wants to make sure this is a legitimate deal with someone who has the full right to sell the property to you.
We are firm believers that our customers deserve high quality professional service! We have invested in tools to help your success. After placing your order Real Estate Title Insurance, you will be kept in the loop during the whole process through your closing and beyond. Our goal is to make this process stress free and a good experience!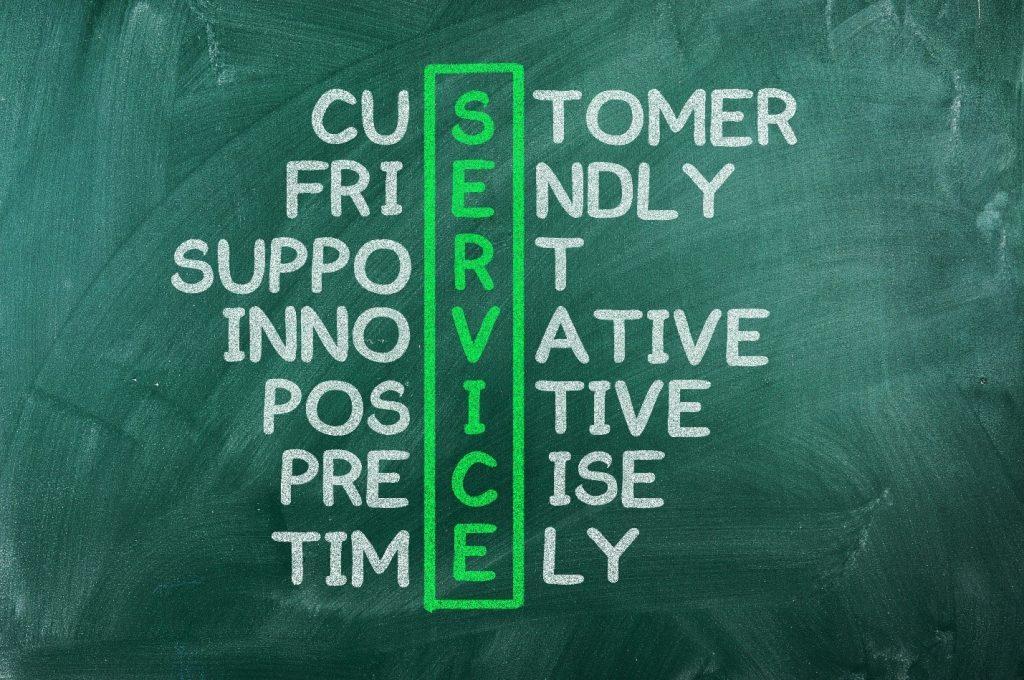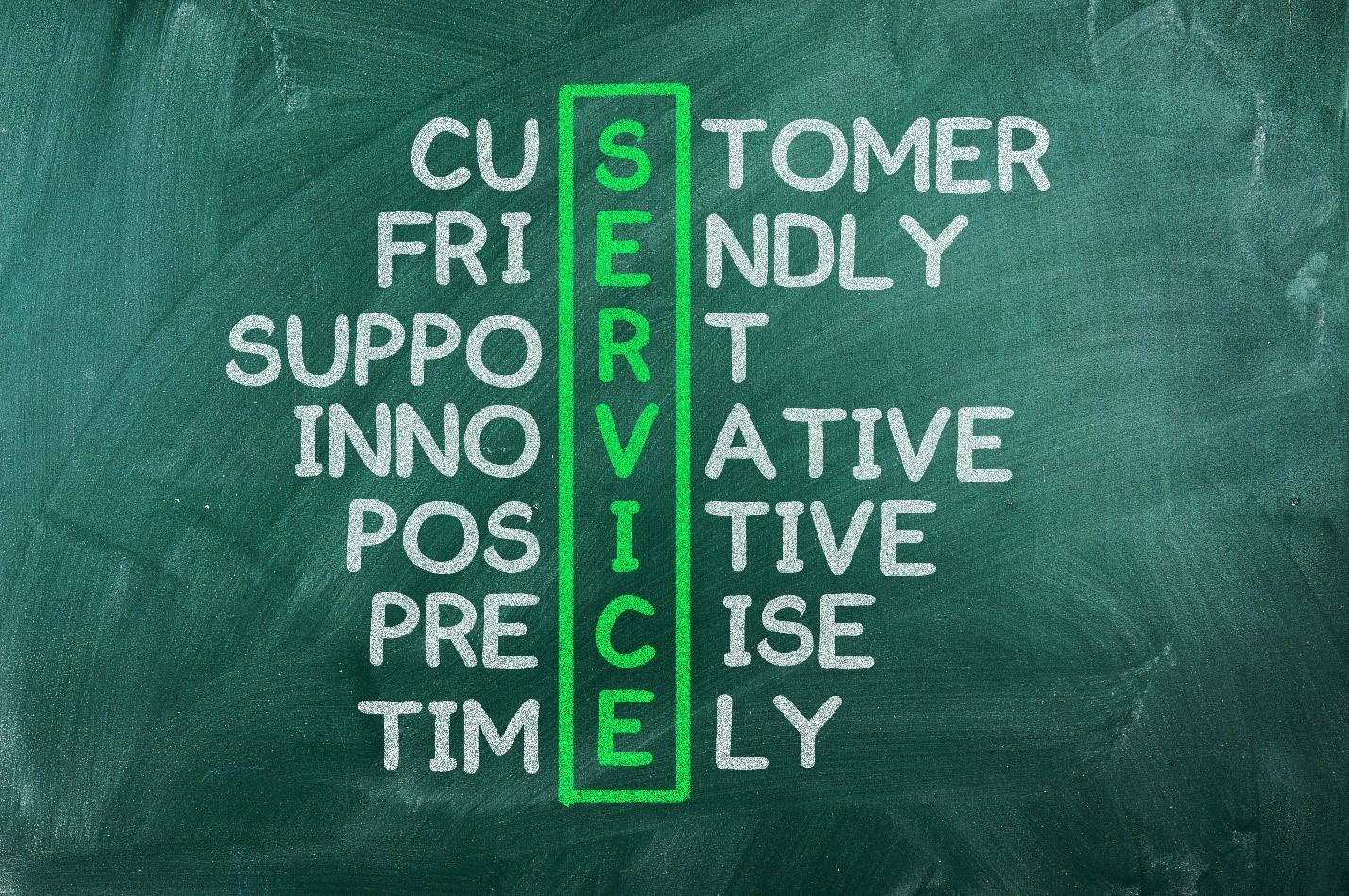 With a focus on customer service, communication and compliance we are able to deliver an exceptional closing experience.